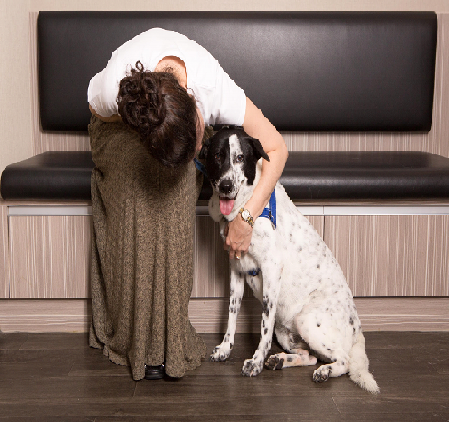 Specialties & Services
VSH provides a wide range of specialized veterinary medicine and services at our hospitals. Should your pet have a complex medical condition, have multiple concurrent medical illnesses, or require specialized care and services, your family veterinarian can refer your pet to VSH for an appointment with our Board-Certified Specialists and their teams. Our VSH teams will work closely with you and your family veterinarian to provide high quality collaborative care to your pet.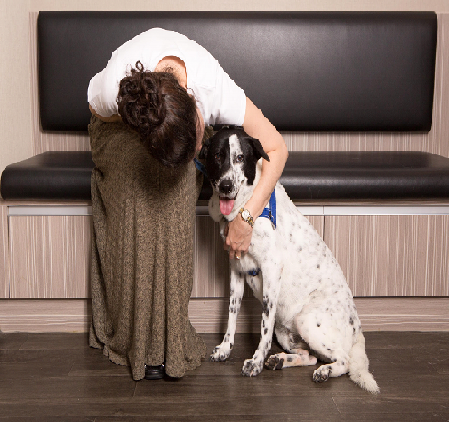 24/7 Urgent Care & Emergency Services
VSH Urgent Care & Emergency Veterinarians are available 24 hours a day, 365 days a year, to receive and treat your pet at any time, day or night, on both sides of the harbour.

Walk-ins are available through a triage system, appointments are not required.

VSH Intensive Care Units are staffed around the clock. We provide services including but not limited to diagnostic testing and imaging, 24-hour hospitalization and monitoring, intravenous fluid support, blood pressure monitoring, blood transfusions, oxygen support, nutritional support, pain management, emergency surgical procedures and critical care.

Our urgent care and emergency doctors, along with their nursing staff, work together with our specialists, pet owners, and family veterinarians to provide the comprehensive care that every patient deserves.
Join Our Team
VSH Hong Kong is currently recruiting specialists, ER doctors, and staff. We are looking for team players that want to build an exceptional team based on mutual respect, a fun working environment, collaborative decision making, intensely dedicated to building relationships with our referring veterinarian partners, while delivering outstanding patient and client care.
Learn more