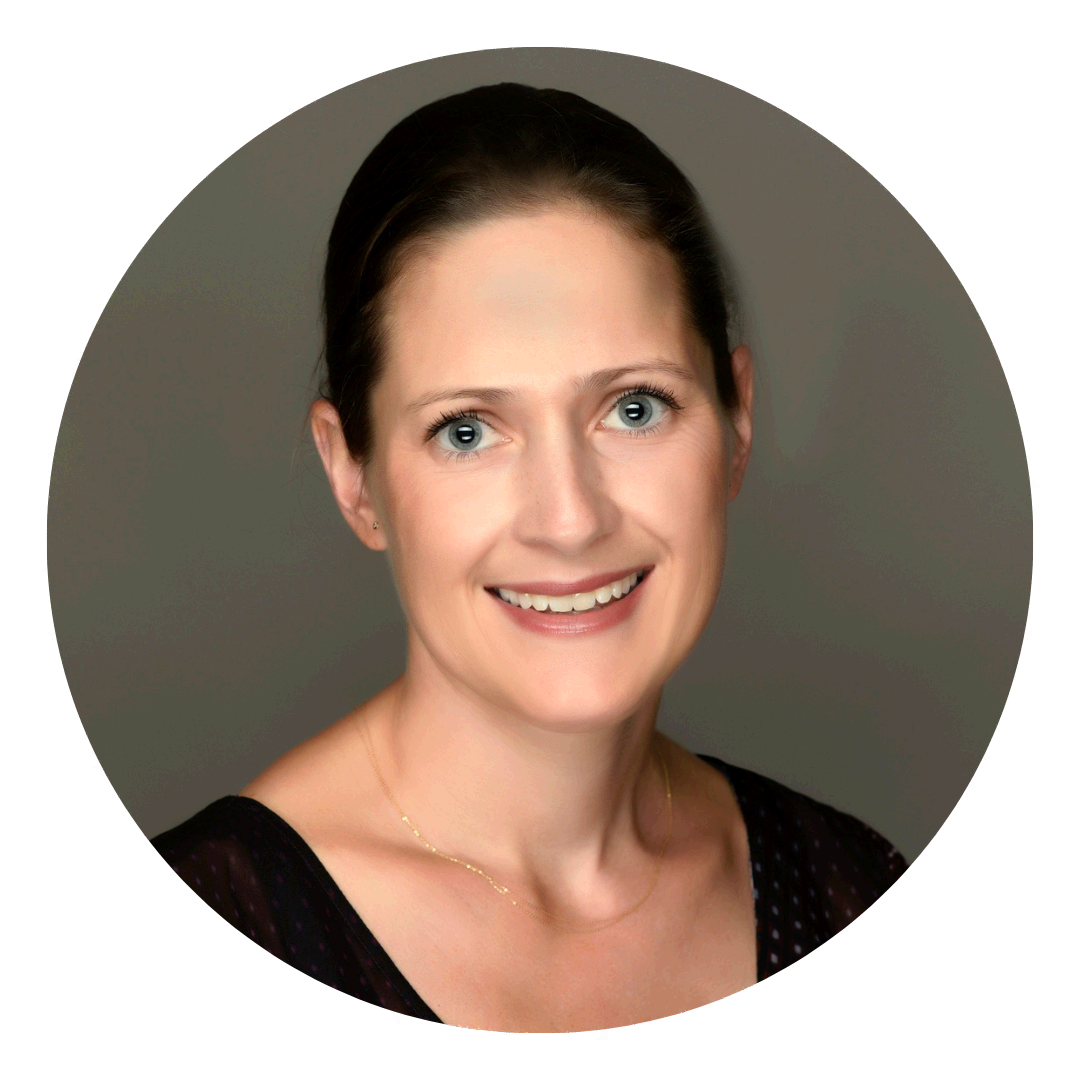 Dr. Virginie De Busscher
Specialist in Veterinary Diagnostic Imaging
DVM, DECVDI, MRCVS
Diplomate of the European College of Veterinary Diagnostic Imaging
Royal College of Veterinary Surgeons Recognised Specialist in Diagnostic Imaging
EBVS® European Specialist in Veterinary Diagnostic Imaging
Hong Kong Registered Veterinary Diagnostic Imaging Specialist
Dr. Virginie graduated from the Veterinary School of Liège in Belgium in 2002. After a rotating internship followed by one year of assistantship in radiology at the Veterinary School of Maisons-Alfort in France, she entered a three-year residency program in Liège Veterinary School. After successfully passing the final examination, she was awarded the title of Specialist of the European College of Veterinary Diagnostic imaging (ECVDI) in 2009. She worked in some prestigious universities in Canada and in France, as well as in several referral veterinary centres in the United Kingdom, in Singapore and in Hong Kong. She is the only diplomate of the European College of Veterinary Diagnostic Imaging and only recognised Specialist in Diagnostic Imaging of the Royal College of Veterinary Surgeons in Hong Kong.
At VSH, Dr. Virginie will be collaborating and supporting our VSH veterinarians by providing inhouse ultrasounds and on-site evaluations of radiographs, CT scans and MRI studies, as well as performing fine needle aspirates and biopsies, to aid in uncovering our patients' conditions and help arrive at a timely diagnosis, while allowing for a faster transition between VSH Services should additional procedures need to be performed under the same anaesthesia.
Dr. Virginie loves all pets. She typically interacts with cats, dogs, but can investigate exotic pets as well. She enjoys teaching students in all parts of the world and she is always happy to share her knowledge with veterinarian colleagues or during international meetings.
Education & Training
Doctor in Veterinary Medicine with Great Honors - University of Liège, Belgium, 1996-2002
Rotating Internship - National Veterinary School of Maisons-Alfort, France, 2002-2003
Internship in Diagnostic Imaging - National Veterinary School of Maisons-Alfort, France, 2003-2004,/p>
Residency of the European College of Veterinary Diagnostic Imaging - University of Liège, Belgium, 2005-2008
Diplomate of the European College of Veterinary Diagnostic Imaging, 2009
Royal College of Veterinary Surgeons Specialist in Veterinary Diagnostic imaging, 2016
EBVS® European Board of Veterinary Specialisation - European Specialist in Veterinary Diagnostic Imaging