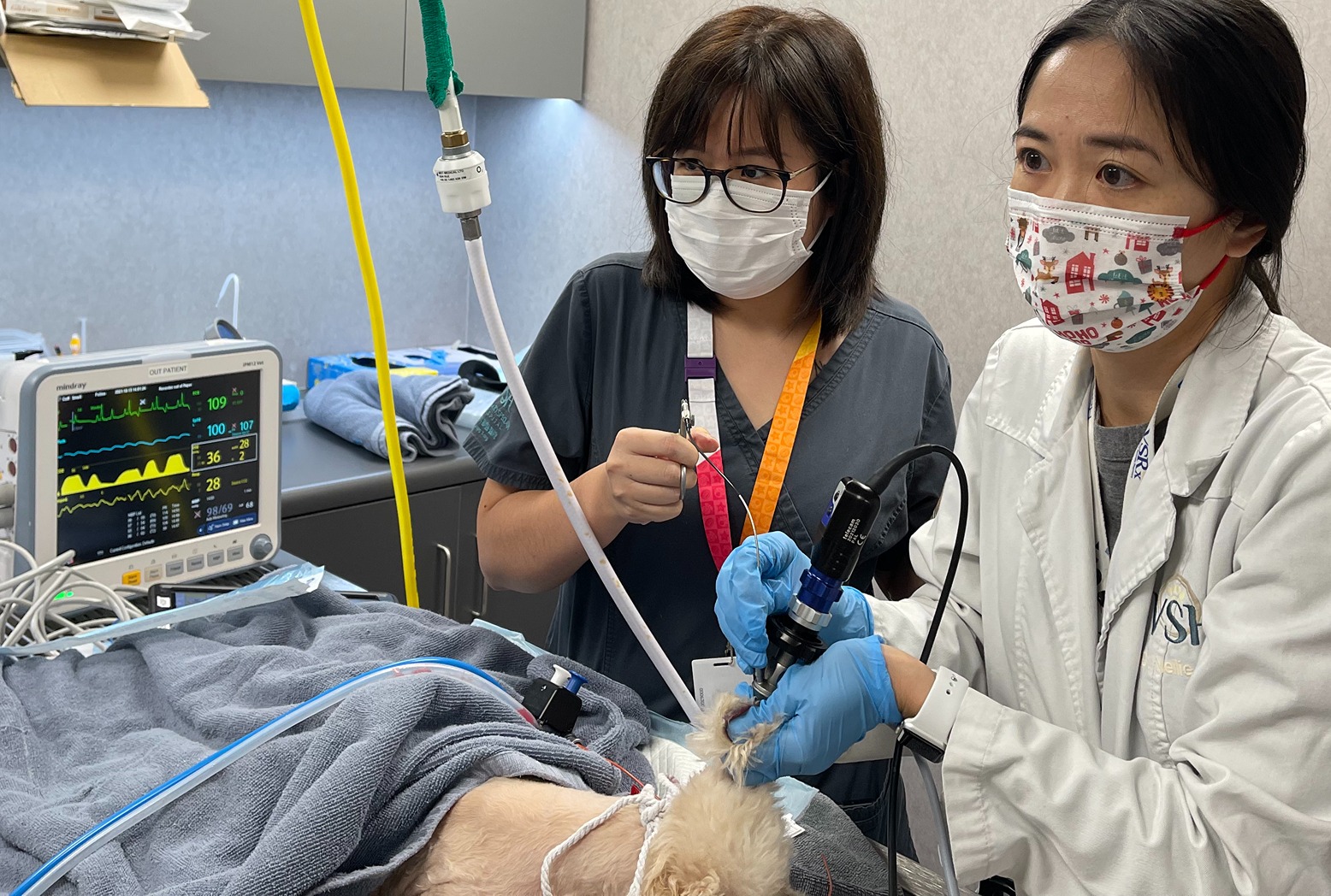 Skin disease is one of the most commonly seen pet conditions in veterinary general practice, in particular, allergic skin disease in itchy dogs and cats. Unfortunately, allergy is a chronic illness that affects the patient's quality of life, and ultimately the client's too. Dr Nellie is passionate about helping pets and owners through multimodal allergy management. Every pet is unique in how they are affected by allergies: paw licking, scratching, ear infections, flaky skin, hair loss, secondary skin infections etc. Hence their treatment should also be tailored individually.
Allergy testing is available to allow Dr Nellie to formulate an allergen specific immunotherapy (ASIT) to help pets become desensitized. Over time, the goal is to minimize the use of drugs and see an improvement in allergy symptoms. Immunotherapy can be administered to your pet via sublingual (by mouth) at home, subcutaneous or intralymphatic injections. ASIT is the only treatment currently available to help pet's allergies, rather than lifelong symptomatic management to suppress the itch.
Dr Nellie's special interests include:
Allergies
Autoimmune skin diseases
Chronic, recurring ear infections
Multi drug resistant skin infections
Dermatophytosis ("ringworm")
Video otoscopy for ear infections
Chronic ear infections can be very frustrating, resulting in many visits to the vet clinic to prescribe ear drops. The most common reason for ear infections in pets is allergies. Unfortunately, the recurring nature of ear infections may be due to an ear mass such as a polyp or tumor, or a deeper ear infection such as otitis media. At VSH, we are able to perform CT scan of the head to diagnose whether there is a deeper problem, and use a Storz video otoscope for ear flushing and cleaning. This will allow us to visualize the ear canal and ear drum clearly, which is particularly important when a biopsy is needed to submit for histopathology testing.
If left untreated, chronic otitis may result in hearing loss, ruptured ear canal or eardrum, aural haematomas.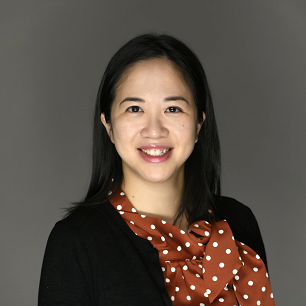 Our Team
Dr. Nellie Choi
Specialist in Veterinary Dermatology
BSc, BVMS, DACVD, MANZCVS
United States Recognised Specialist in Veterinary Dermatology
Australian and New Zealand Recognised Specialist in Veterinary Dermatology
Hong Kong Registered Veterinary Dermatology Specialist
Learn more