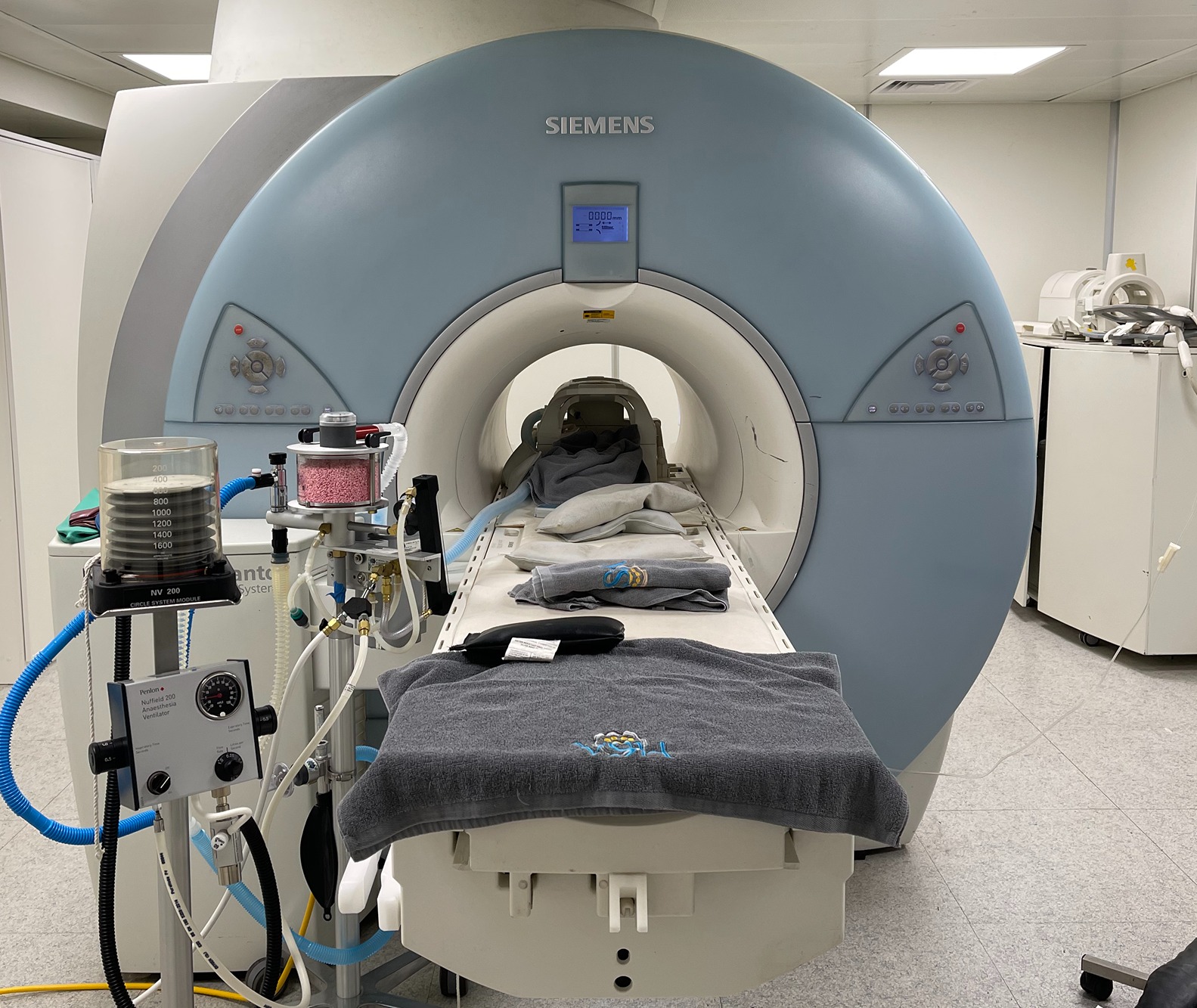 The various sophisticated equipment and technology which VSH provides includes:
Digital Radiography (X-ray)
Cageside Ultrasound for AFAST/TFAST
Endoscopy
Echocardiography
Ultrasound
Fluoroscopy
Computed Tomography (CT)
Magnetic Resonance Imaging (MRI)

Special procedures, including:
Esophagrams
Gastrointestinal contrast studies
Excretory urography
Pyelography
Cystograms/cystourethrograms
Vaginocystourethrograms
CT: Siemens 16-slice Computed Tomography Scanner
CT is a rapid way to produce high-detail, 3-dimensional images of the head, neck, chest, abdomen, bones and joints of cats and dogs.
Our CT scanner's multi-slice technology allows us to image our patients faster, reducing anesthesia times, permitting acquisition of higher-resolution images and improving our diagnostic capabilities. CT is particularly useful for:
Improved evaluation of the lungs
Staging cancer
Planning advanced cancer surgeries
Vascular studies
Evaluation of the urinary tract
MRI: Siemens 1.5 Tesla Magnet
MRI is useful for imaging the brain, spinal cord, and joints of dogs and cats. The VSH Diagnostic Imaging Team has extensive training and experience with the use of MRI in small animal patients. In addition, our magnet has the TIMs system (Total Imaging Matrix) which allows us to run 3D SPACE imaging, constructing high-resolution multiplanar reconstructions after obtaining images in one plane. This system allows us to decrease patient time in the scanner, which is not only beneficial for the individual patient but also increases the number of patients we can scan per day.

The VSH Diagnostic Imaging Team, led by Dr. Virginie De Busscher, provides a variety of sophisticated veterinary imaging and diagnostic services including:
Digital radiography (X-ray)
Radiographs of the thorax, abdomen, head, axial and appendicular skeleton
Contrast study (digestive and urinary system, fistulography and others)
Radiography reporting service (DICOM images are recommended to get the best interpretation)
Ultrasound
Abdominal ultrasound
Thoracic ultrasound
Musculoskeletal and soft tissue ultrasound
Thyroid-parathyroid and neck ultrasound
Ocular ultrasound
Color-flow doppler
Fine needle aspiration and biopsy (hepatic biopsies, samples of abdominal, thoracic and any other masses)
Fluoroscopy
Dynamic contrast studies (assessment of the respiratory tract (tracheal and bronchial collapse), of the oesophageal motility or assistance in some surgical interventions including stent placement and others).
Computed Tomography (CT) Scan
Thorax - metastases checks, lung, pleural, mediastinal and extra-thoracic assessment, trauma
Abdomen - metastases checks, intravenous urography, vascular assessment
Head/Nasal cavities and sinuses
Middle and inner ear
Spine, intravenous contrast studies and CT myelography
High resolution vascular studies for portosystemic shunts and others
Joints and bones - visualisation of medial coronoid disease of the elbows, assessment of incomplete ossification of the humeral condyles, fracture repair planning
Musculotendinous system - eg calcification of the supraspinatus tendons
Other soft tissue diseases (masses and others)
MPR-multiplanar reconstruction
Magnetic Resonance Imaging (MRI)
Brain, nasal cavities and sinus, middle and inner ear, orbit
Intervertebral discs, spinal cord
Bones, joints and soft tissues
Any soft tissue area of the body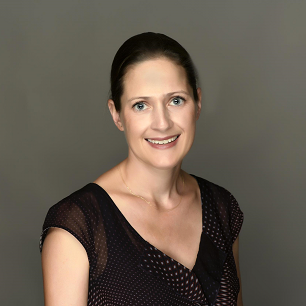 Our Team
Dr. Virginie De Busscher
Specialist in Veterinary Diagnostic Imaging
DVM, DECVDI, MRCVS
RCVS Recognised Specialist in Diagnostic Imaging
EBVS® European Specialist in Veterinary Diagnostic Imaging
Hong Kong Registered Veterinary Diagnostic Imaging Specialist
Learn more